Welcome! Up to October 15th, the many items that have been offered by artists working at atelierWG in Amsterdam are for sale here. All the proceeds will be used to support our Ukrainian artists in residence from October 2022 to March 2023.

To reserve and buy an item, click on the link and write the item code in the subject line of your email. You find it at the bottom of each description, it looks like: ARTFORUA-XXX00. Please let us know whether you want to collect the item yourself or prefer shipping, and if so, where you want the item shipped to. We'll then get back to you with bank transfer details and transport options. As soon as you've emailed us a confirmation of a bank transfer (such as a print screen), the item is yours.
Please note that unless stated differently, shipping is not included in the price. We'll arrange options with you individually, depending on the item. Prices are minimum prices!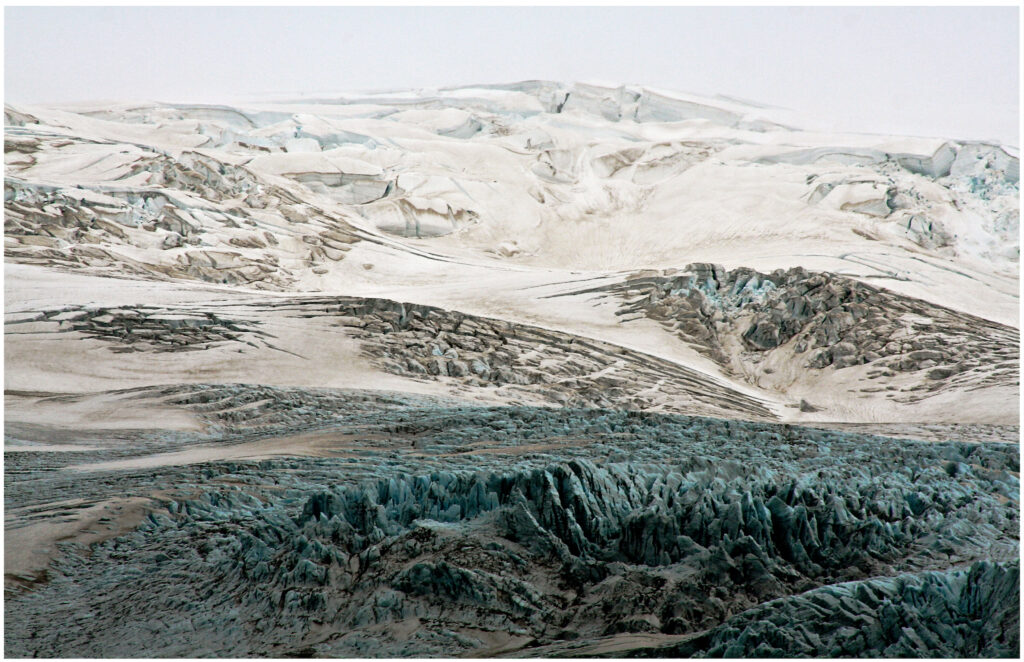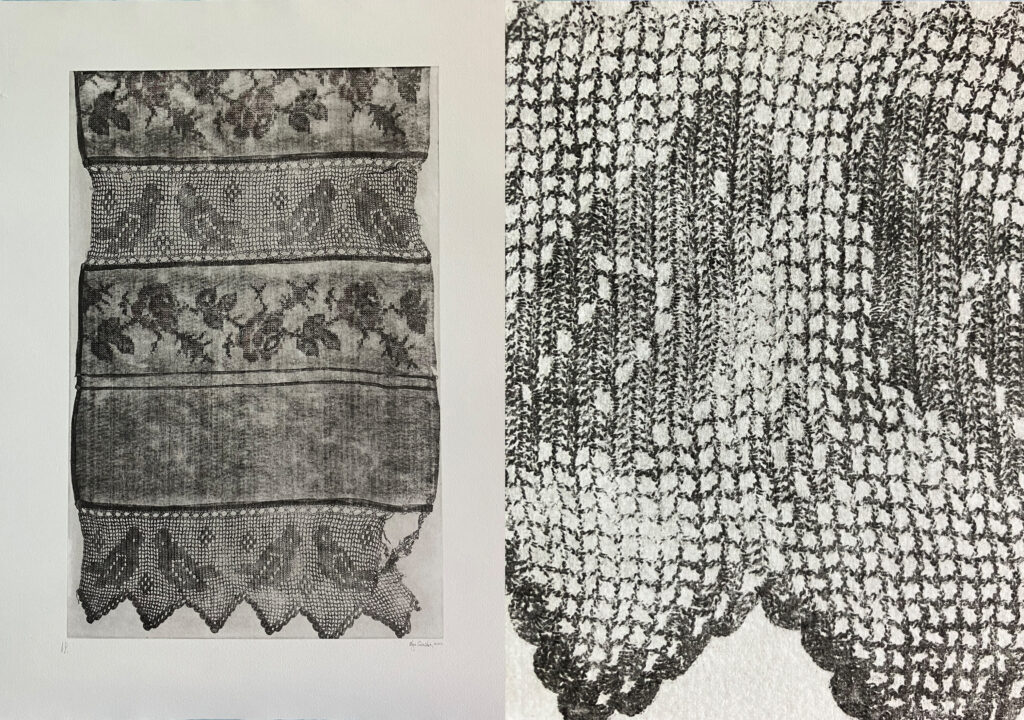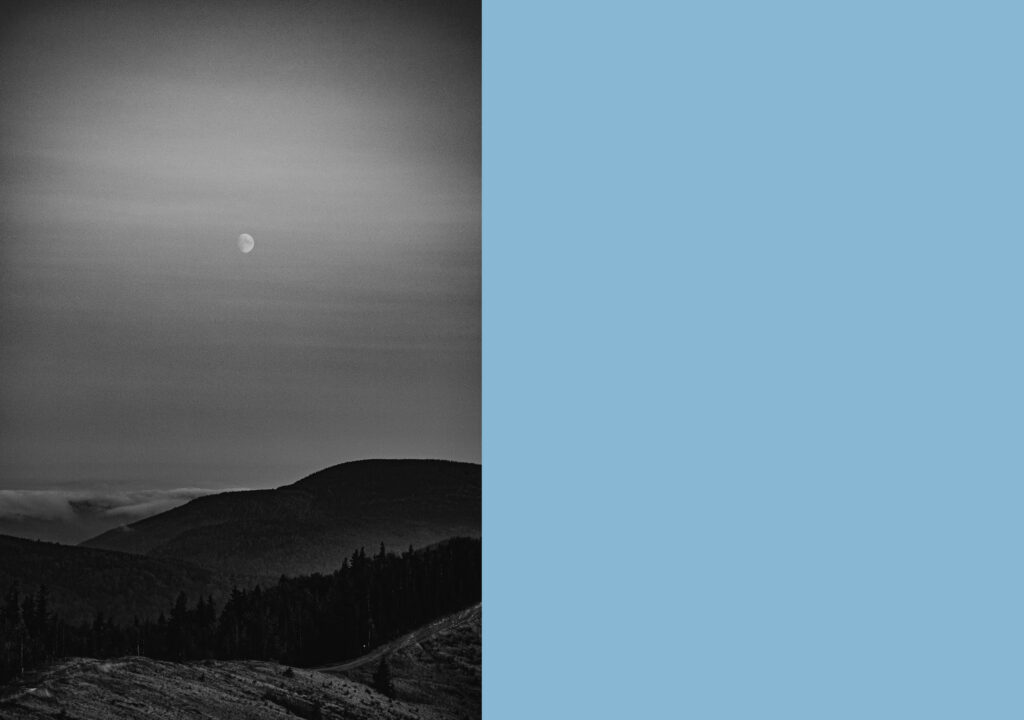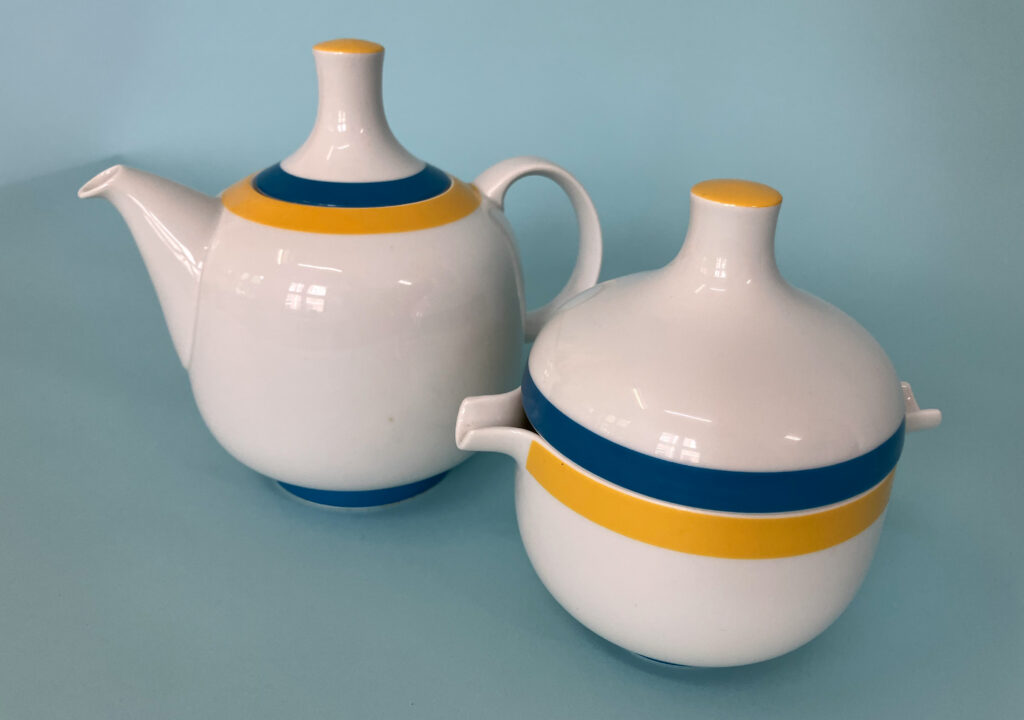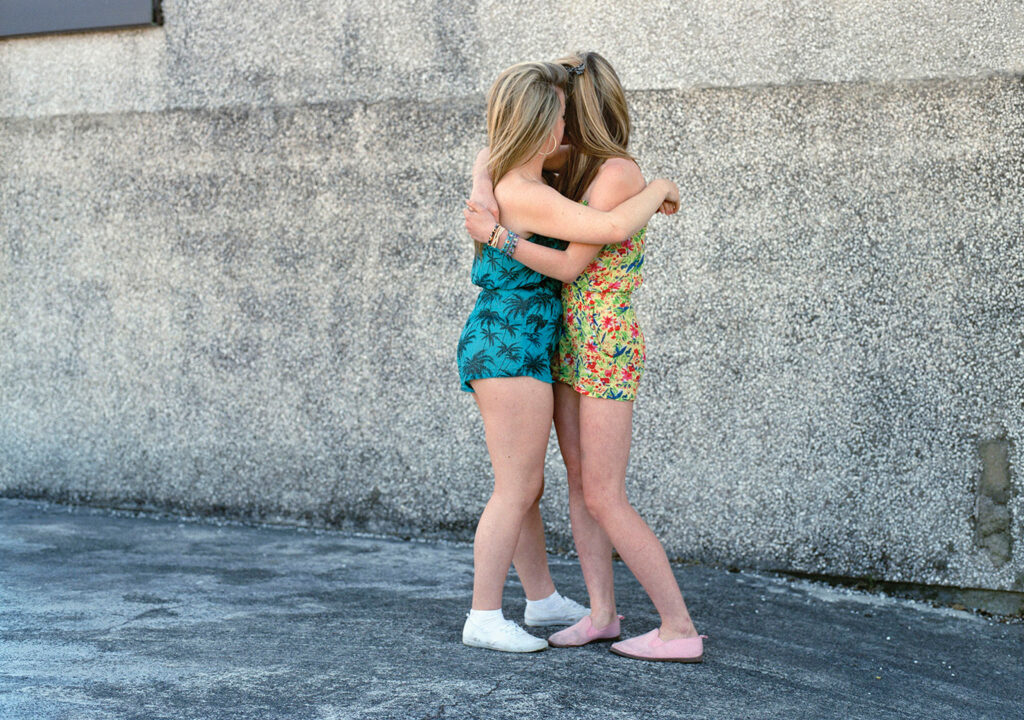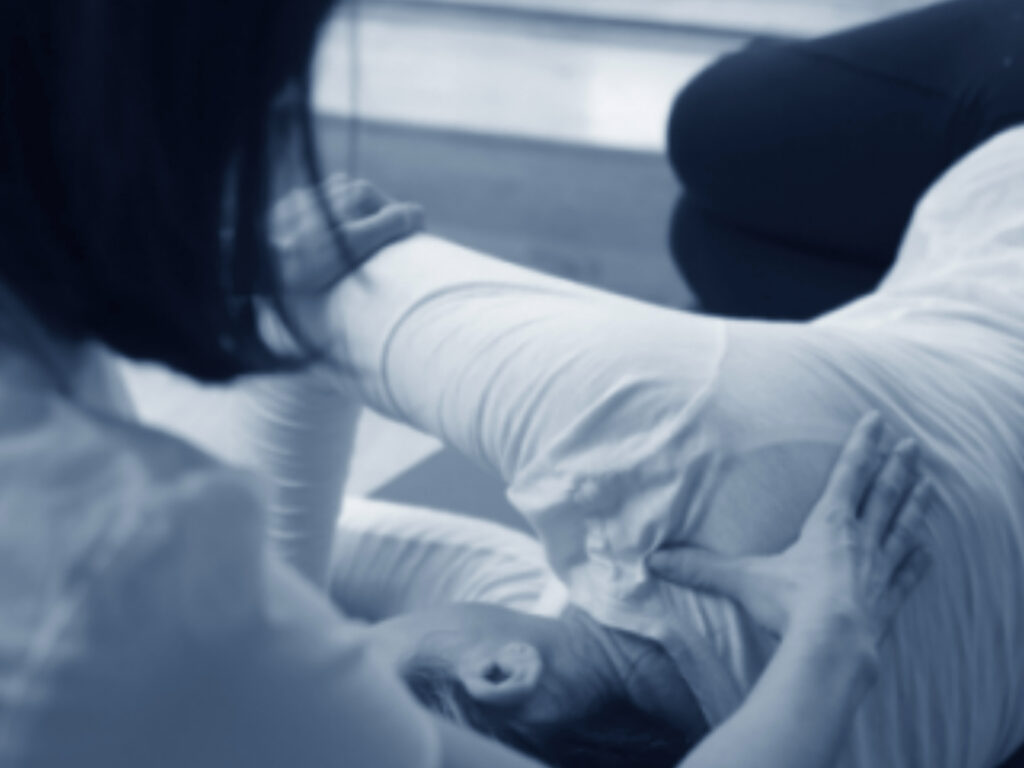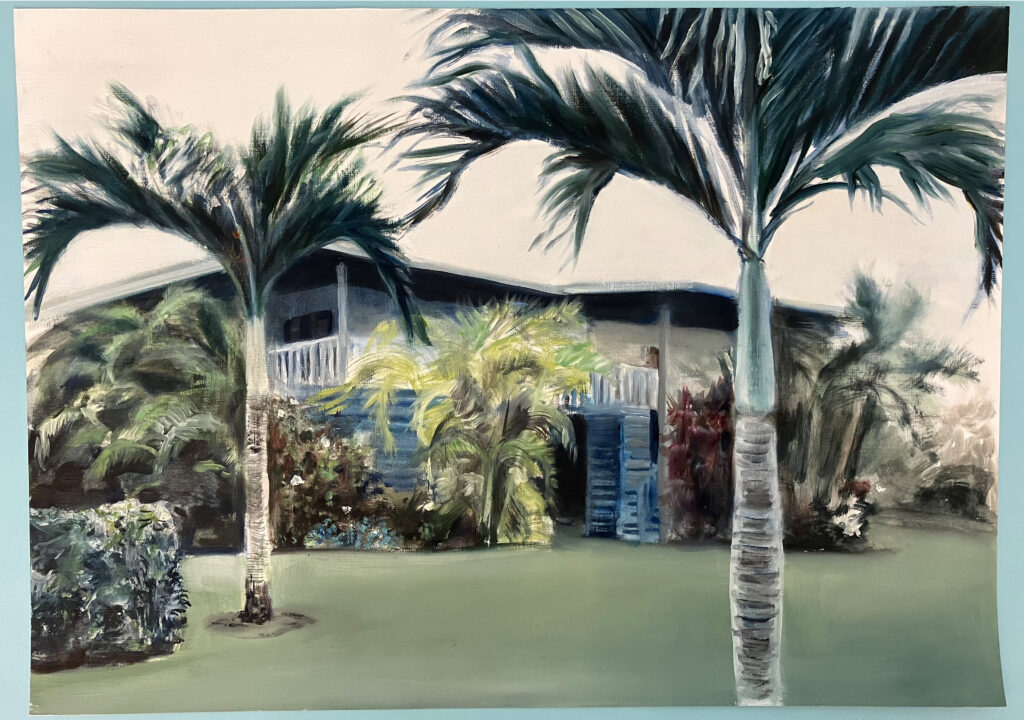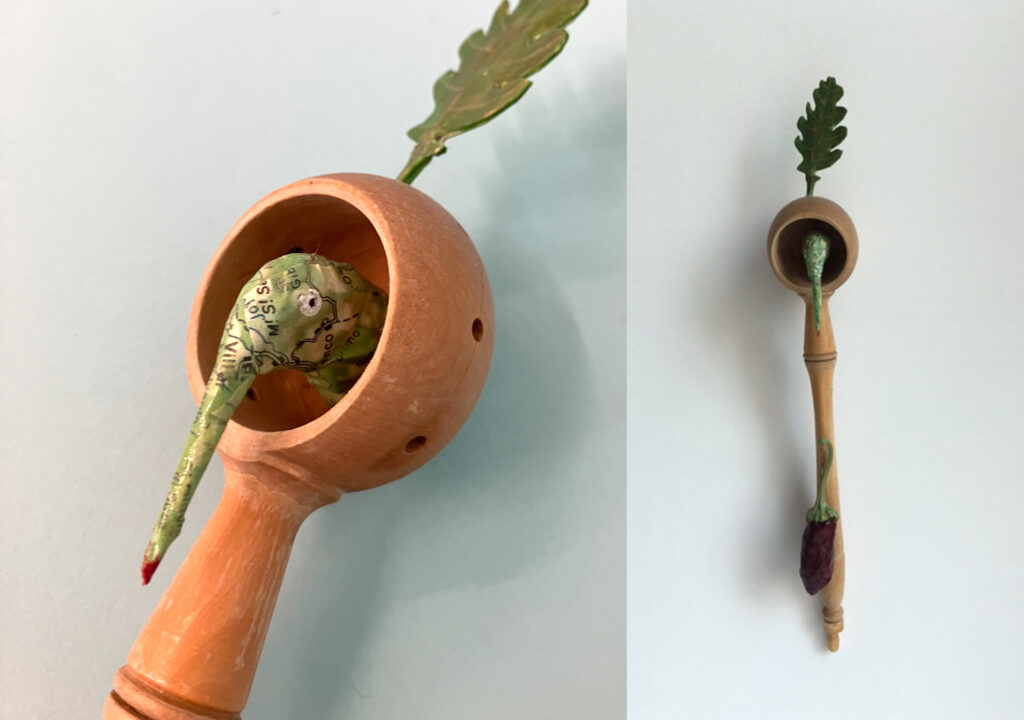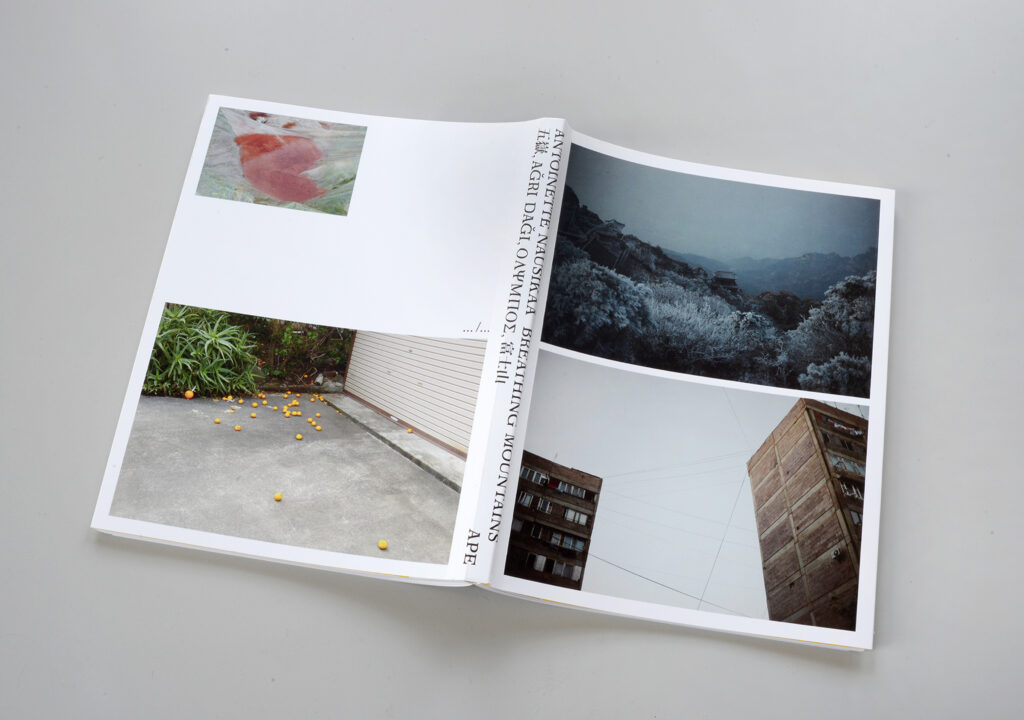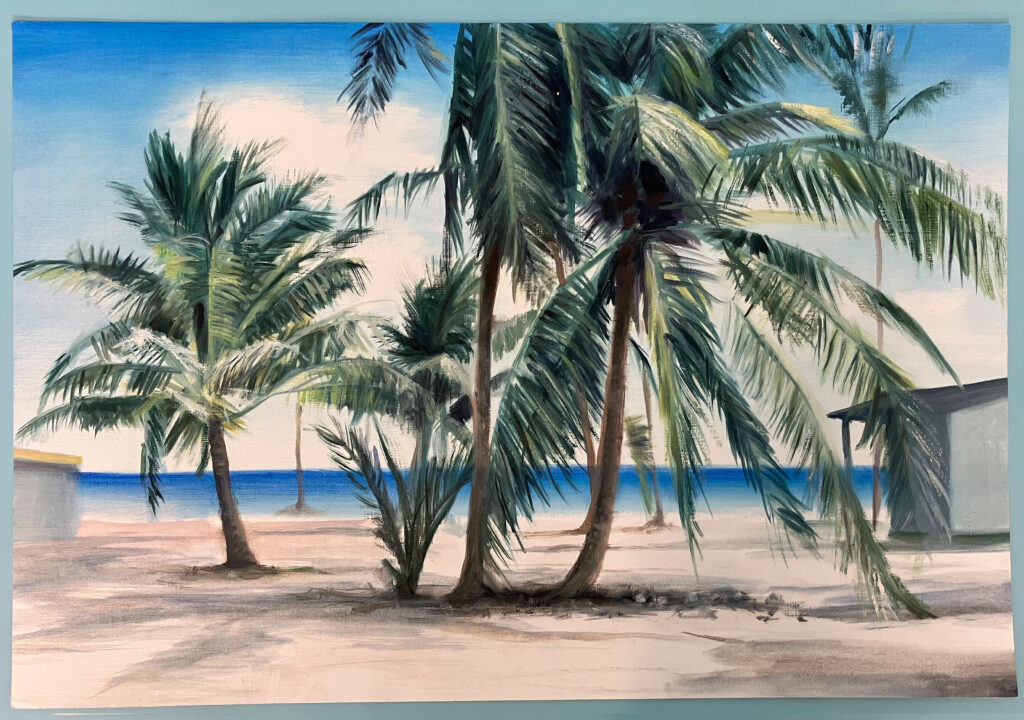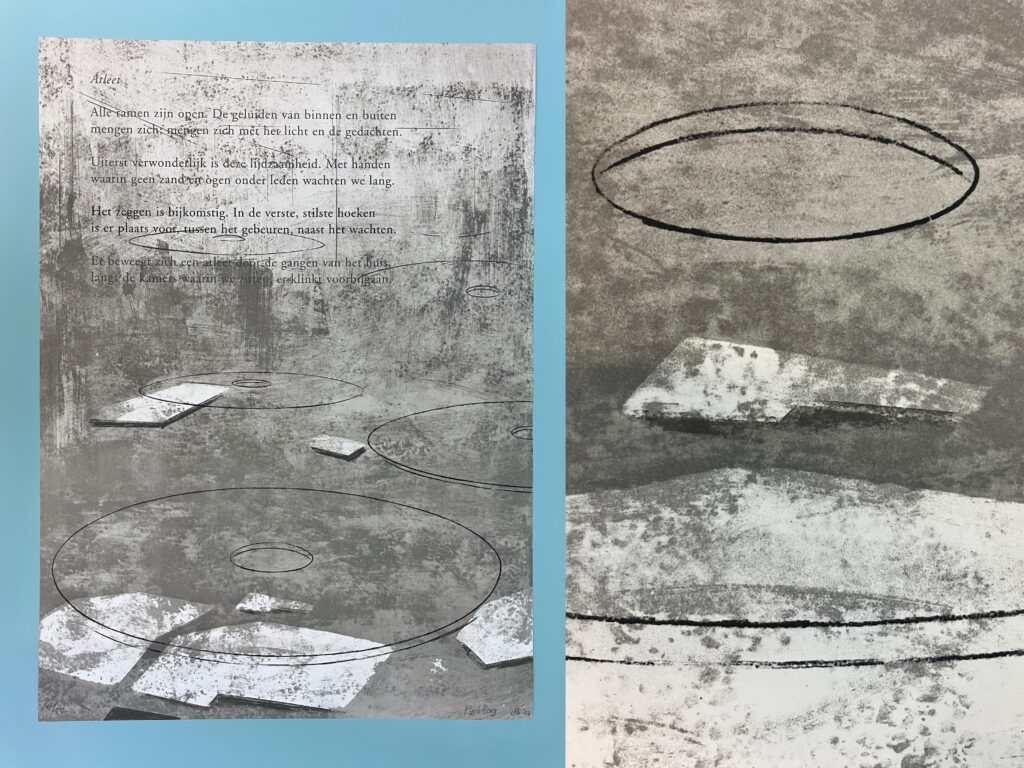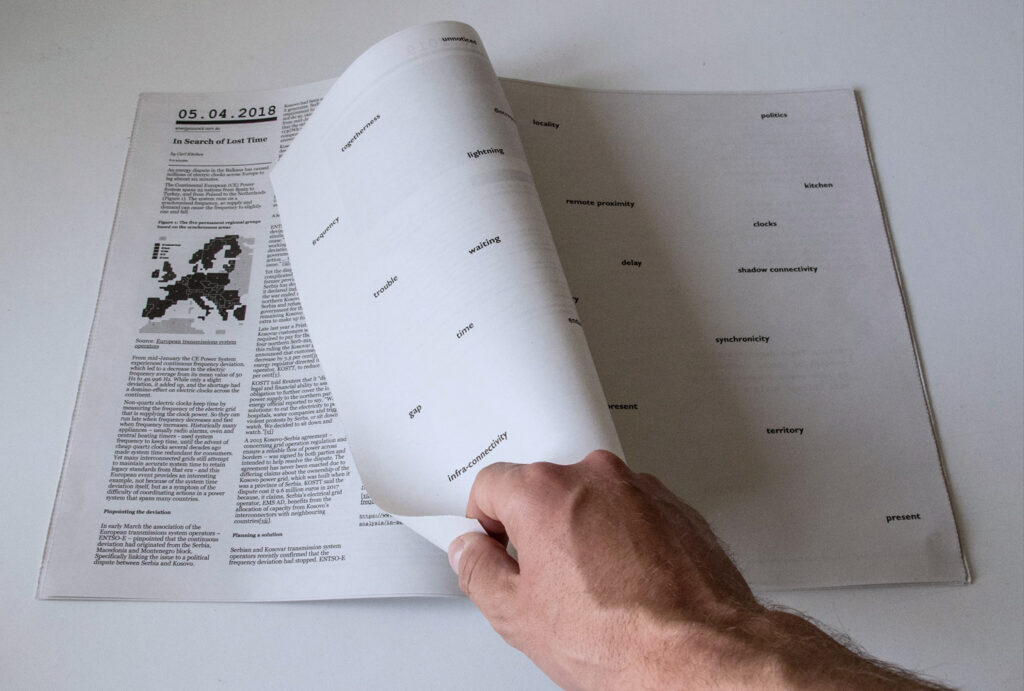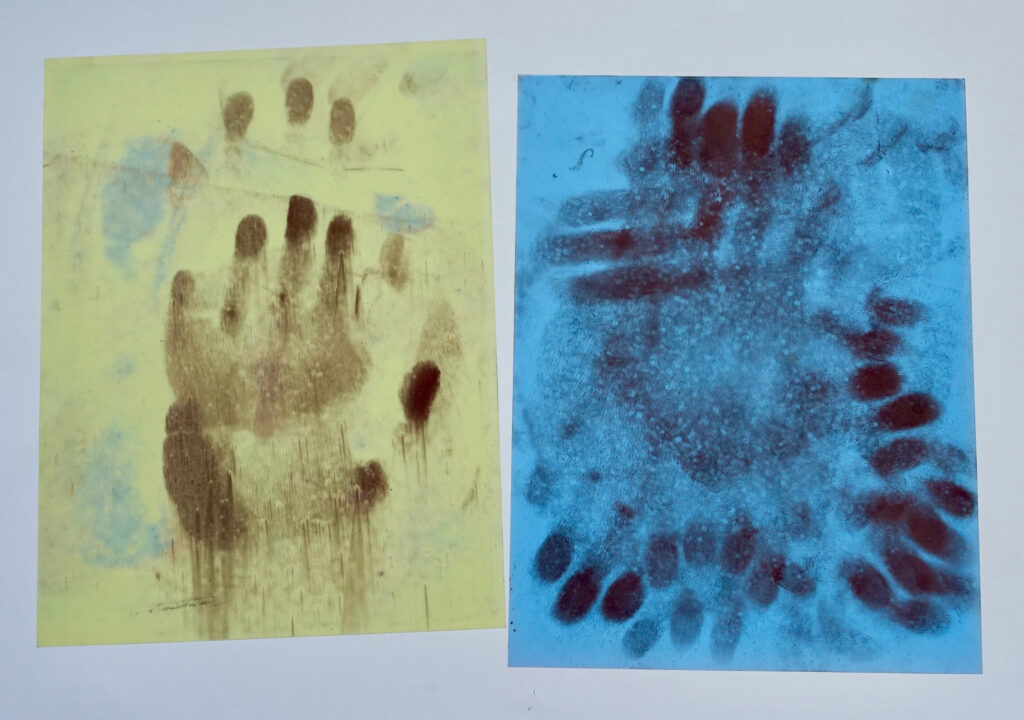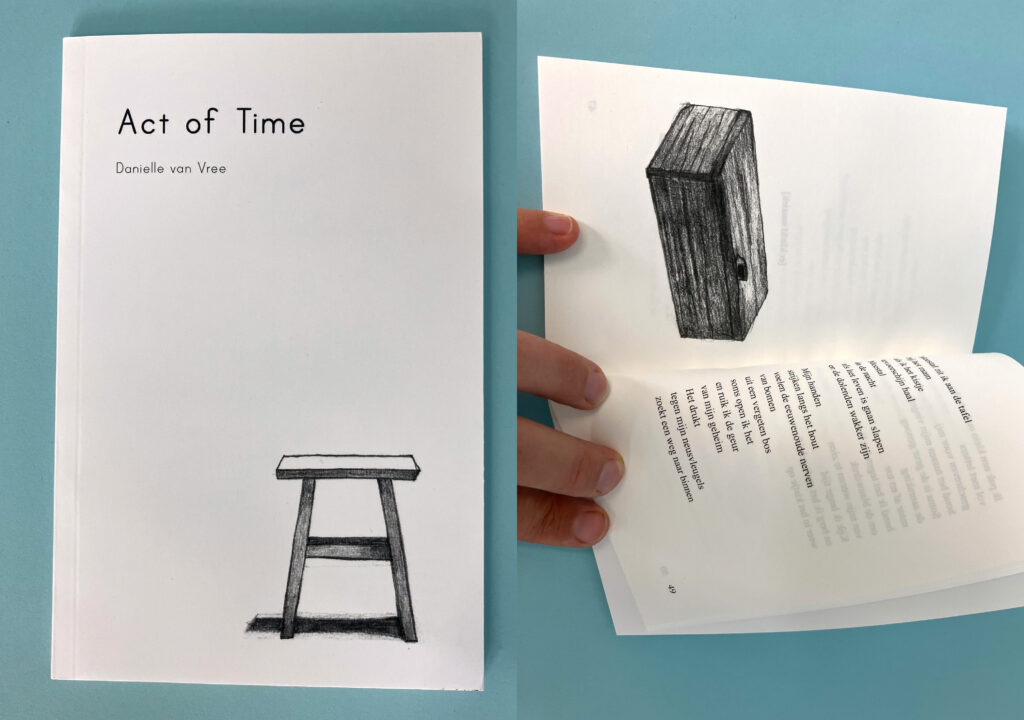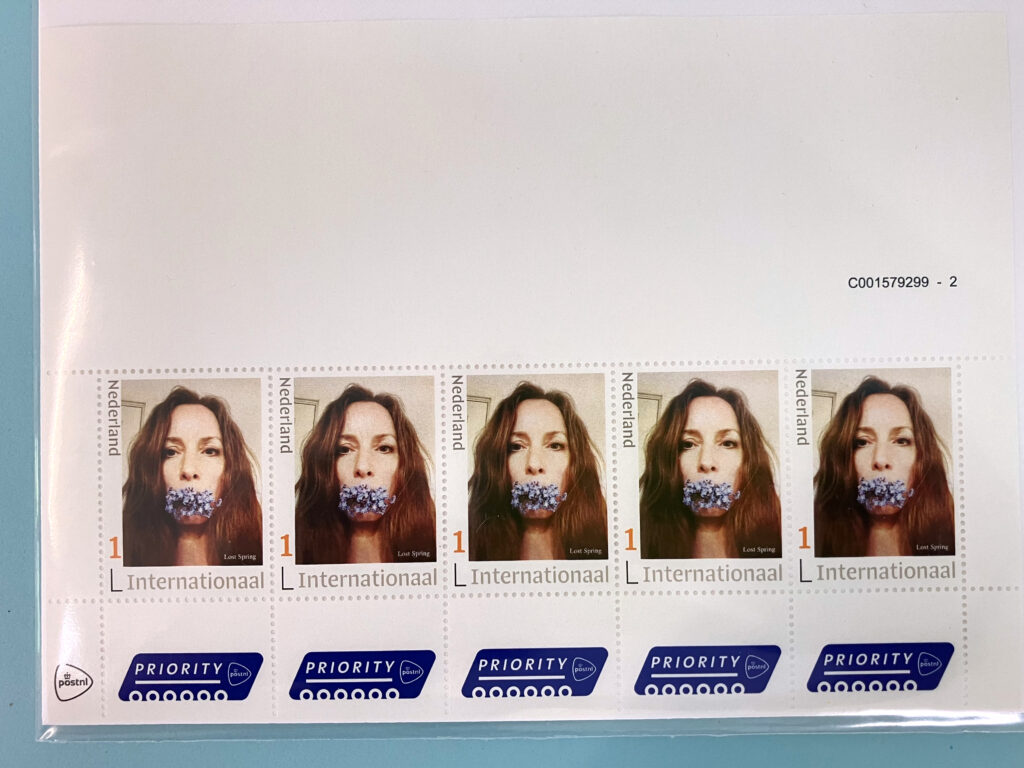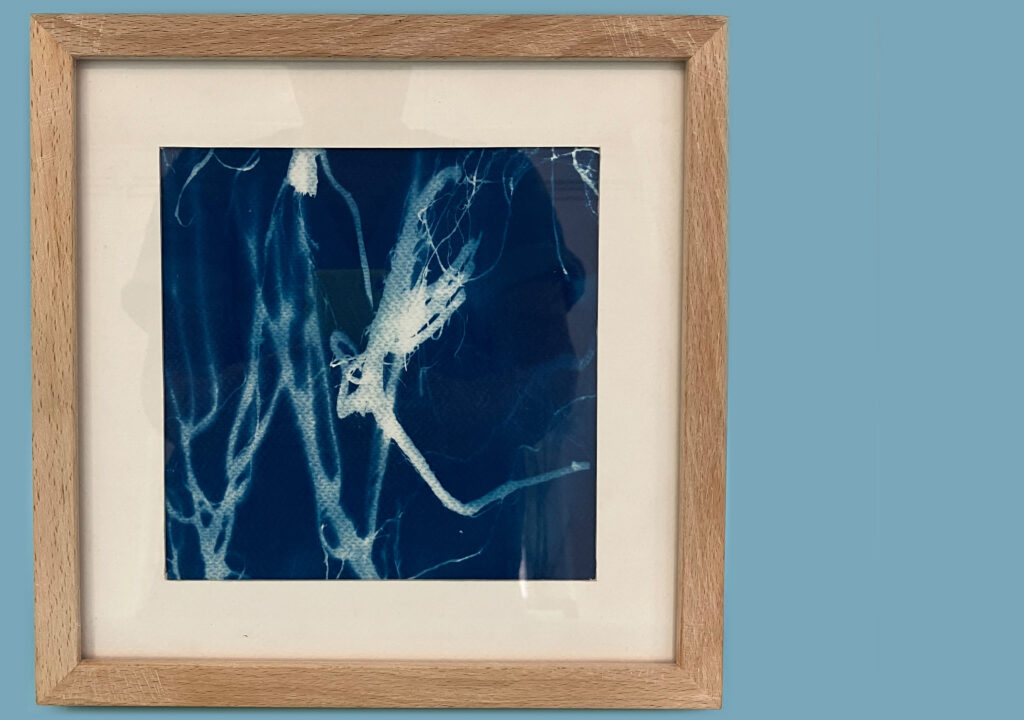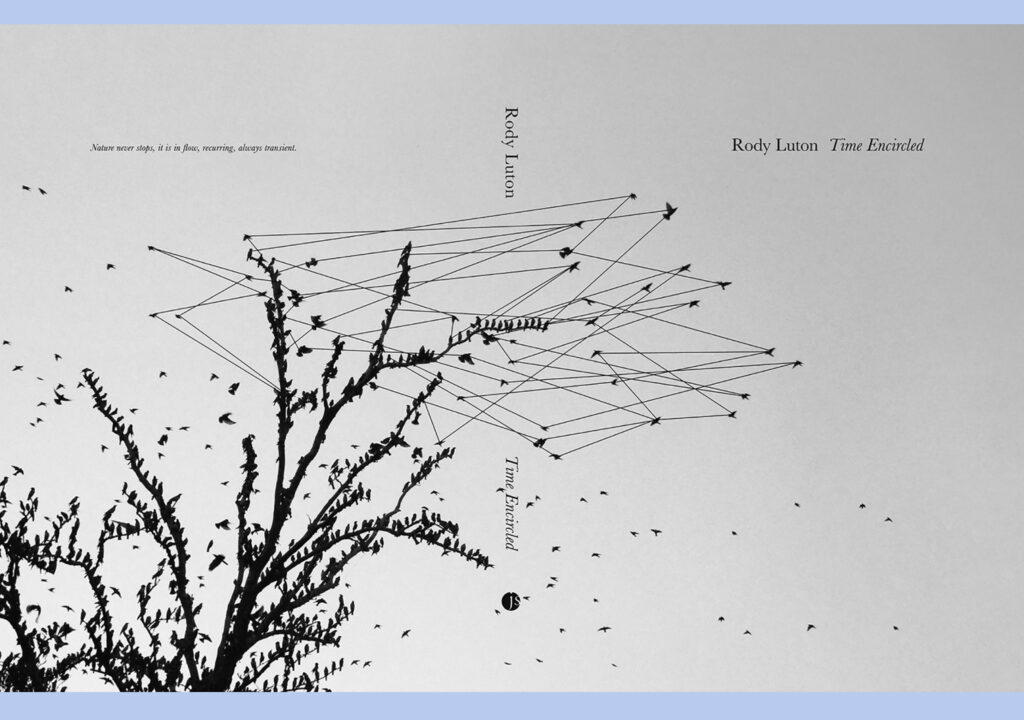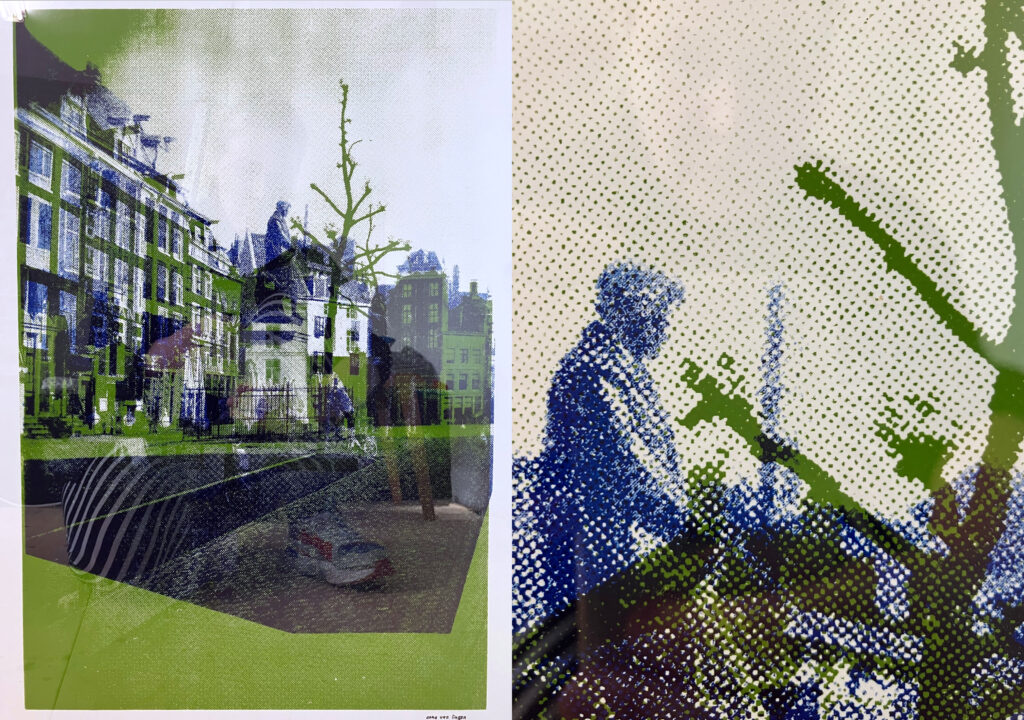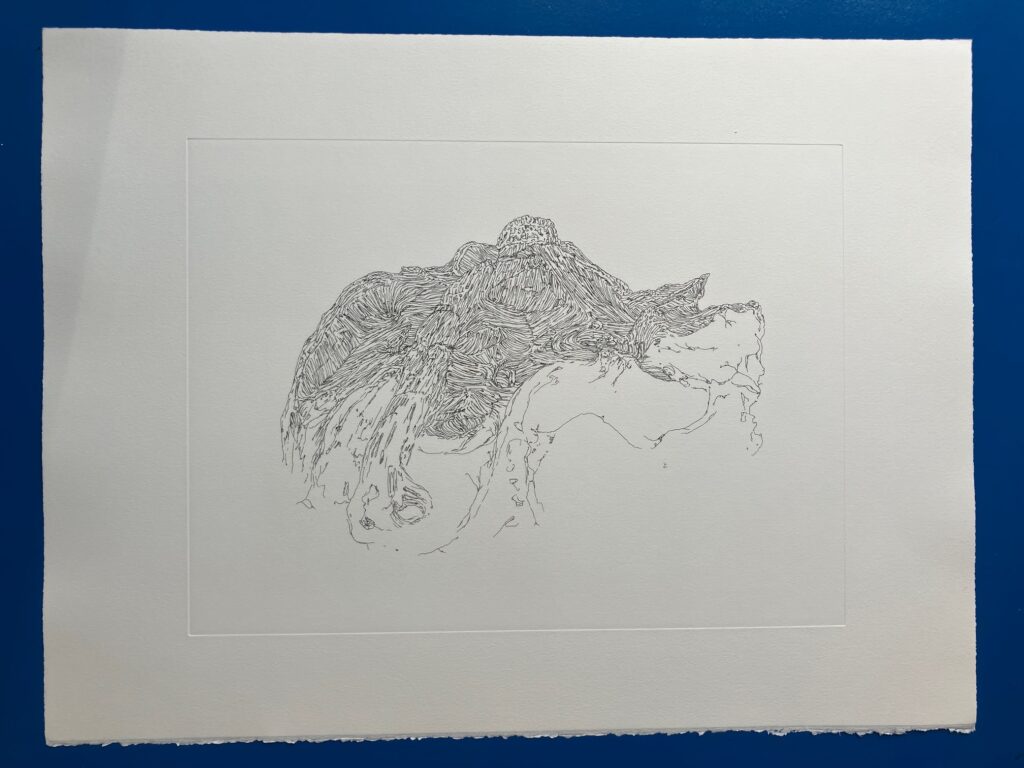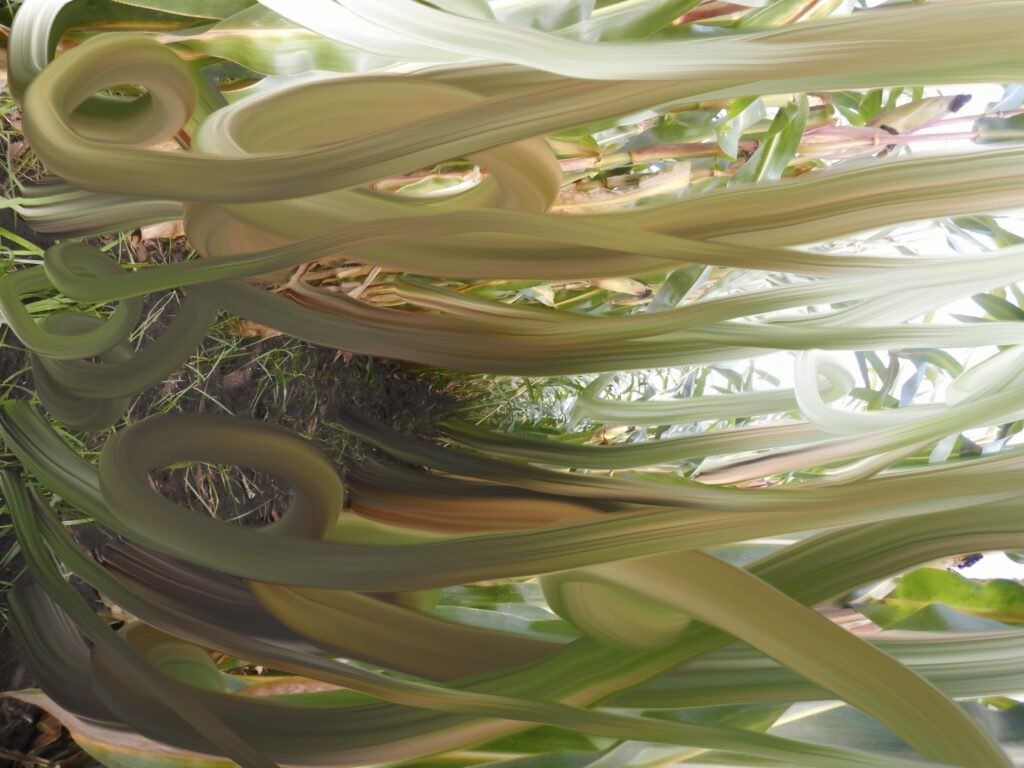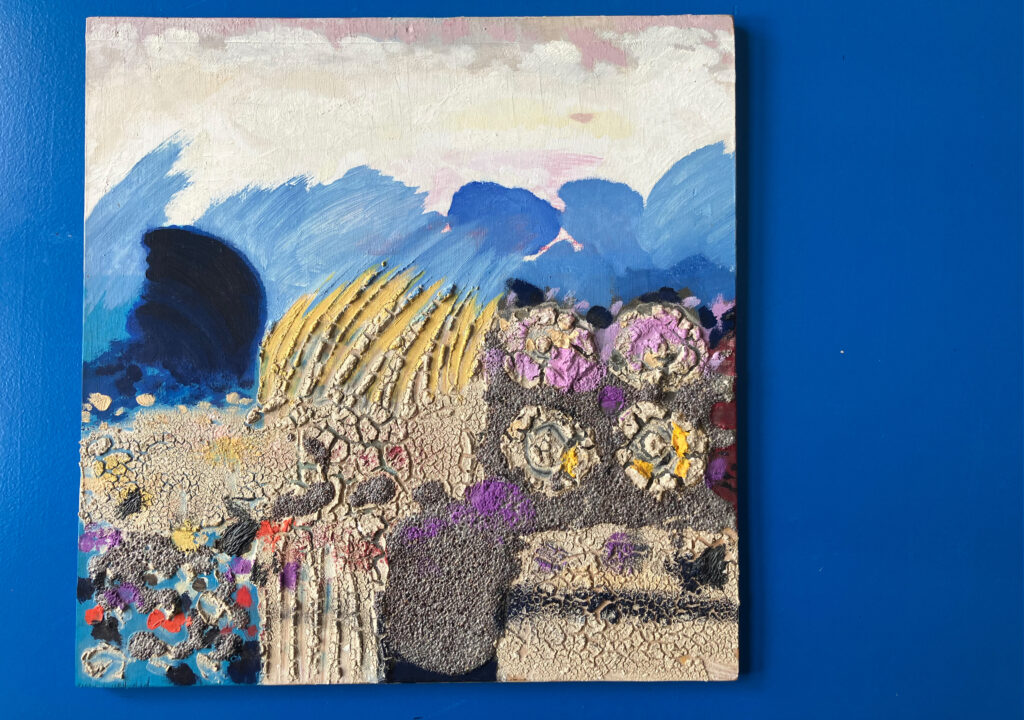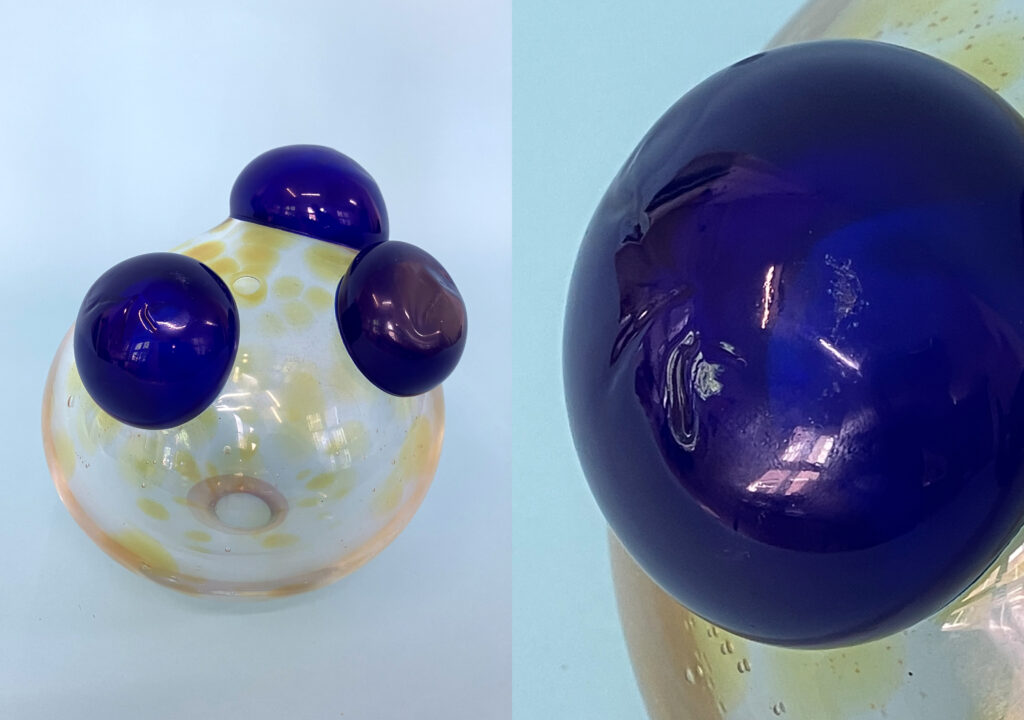 Visit again soon, new items will be placed regularly until September 30th.
Any questions, please get in touch: werkgroep.artists.at.risk@gmail.com
Urgent queries only: 06-24404094